Flatiron 2.30 – Corona support!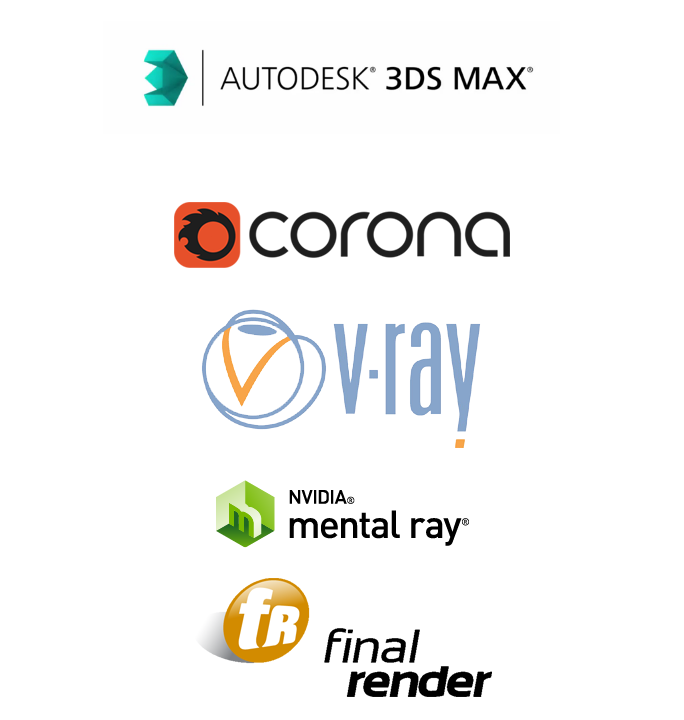 We added the great Corona Renderer as supported texture-baking solution in the latest version of Flatiron!
Flatiron 2.30 now officialy supports Corona Renderer with all its render elements.
Improvements, changes and fixes include (Version: 2.30.00):
Corona Renderer support
Improvements and fixes in code and interface
Download your demo version and visit our online shop.